Art Lab Onsite
One of a Kind Impression: Printmaking Workshop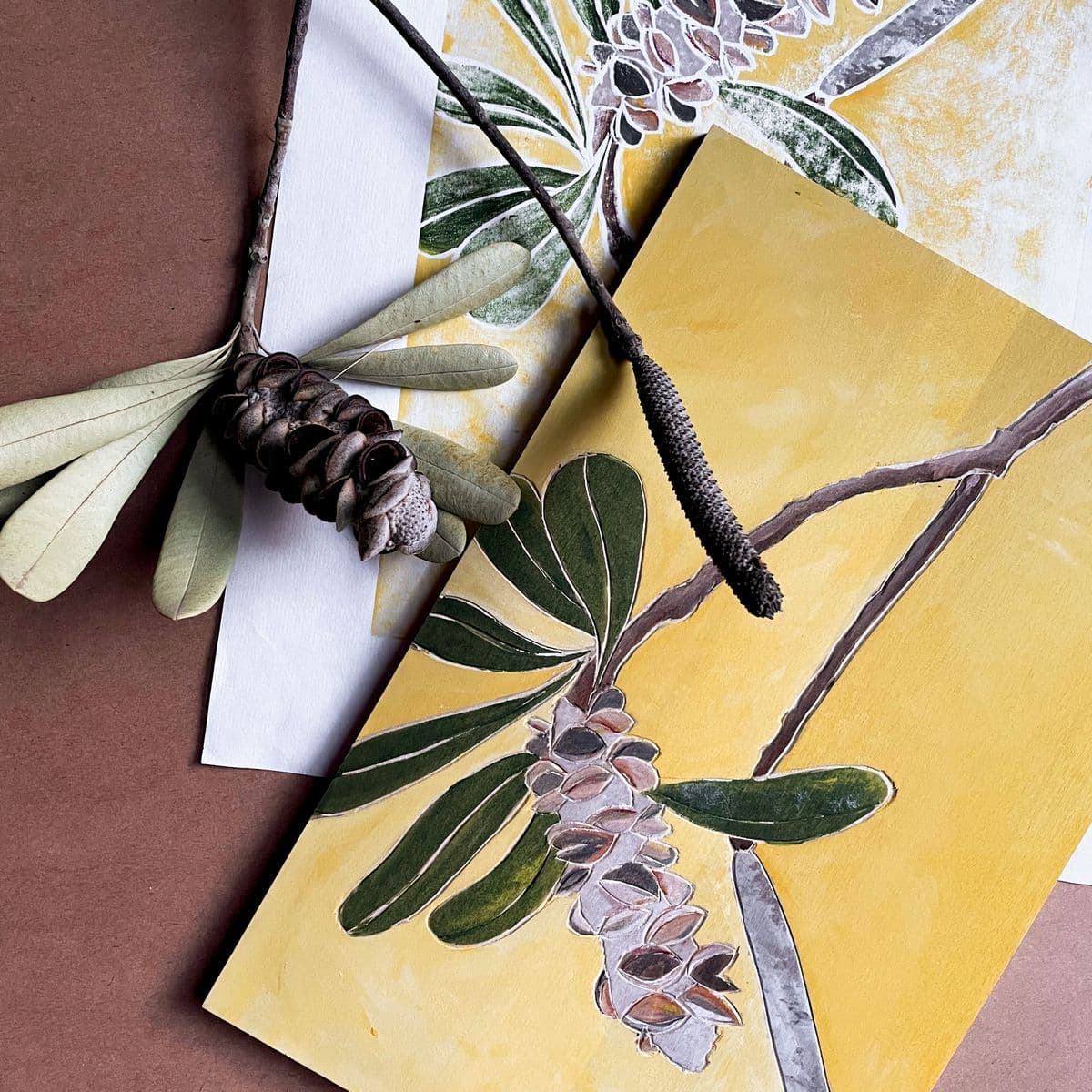 Duration: 6 hrs
Ages: 13+
Tim Fairfax Learning Studio, Level 2
Free, registration essential
Cressida Campbell is an Australian contemporary artist inspired by her surroundings. Campbell transforms commonplace experiences from her life into single edition prints and painted woodblocks.
Inspired by Campbell's process, join us in an Art Lab with local printmaking artist Sally Black. Start by drawing a simple subject/design onto a woodblock. Use simple carving techniques before applying paint and taking an impression on paper. Every print taken from the block will be unique.
All materials provided. Please bring your own lunch and water bottle.