National Gallery of Australia
Critical building upgrades are underway.
During this time some galleries are closed. See what's open
The National Gallery is open today 10am–5pm
Admission is free with ticket
Featured Events
Museum of Art and Culture, yapang Lake Macquarie, NSW
27 May – 23 Jul 2023


Daily, Sat 1 – Sun 16 Jul
60 min sessions at 11am & 12.30pm


Third Tuesday of every month
10.30 – 11.30am

Collection
The National Gallery's evolving collection of over 155,000 works of art, created by more than 15,000 artists, includes the world's largest collection of Aboriginal and Torres Strait Islander art.
Join & Support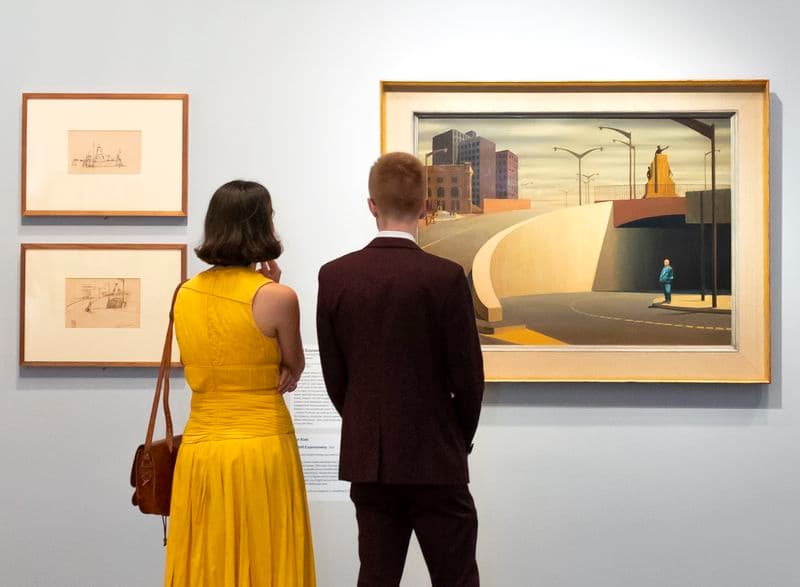 Join our global community, find inspiration in the national collection and help imagine our shared art future.
Important notice for artists
Recognise and report scams
The National Gallery urges artists to take care online. Be aware of scams targeting artists, where bad actors pose as gallery curators enquiring about acquiring or exhibiting works of art. The National Gallery would not acquire works of art through social media channels. For more information about how to protect yourself against scams, visit Scamwatch.