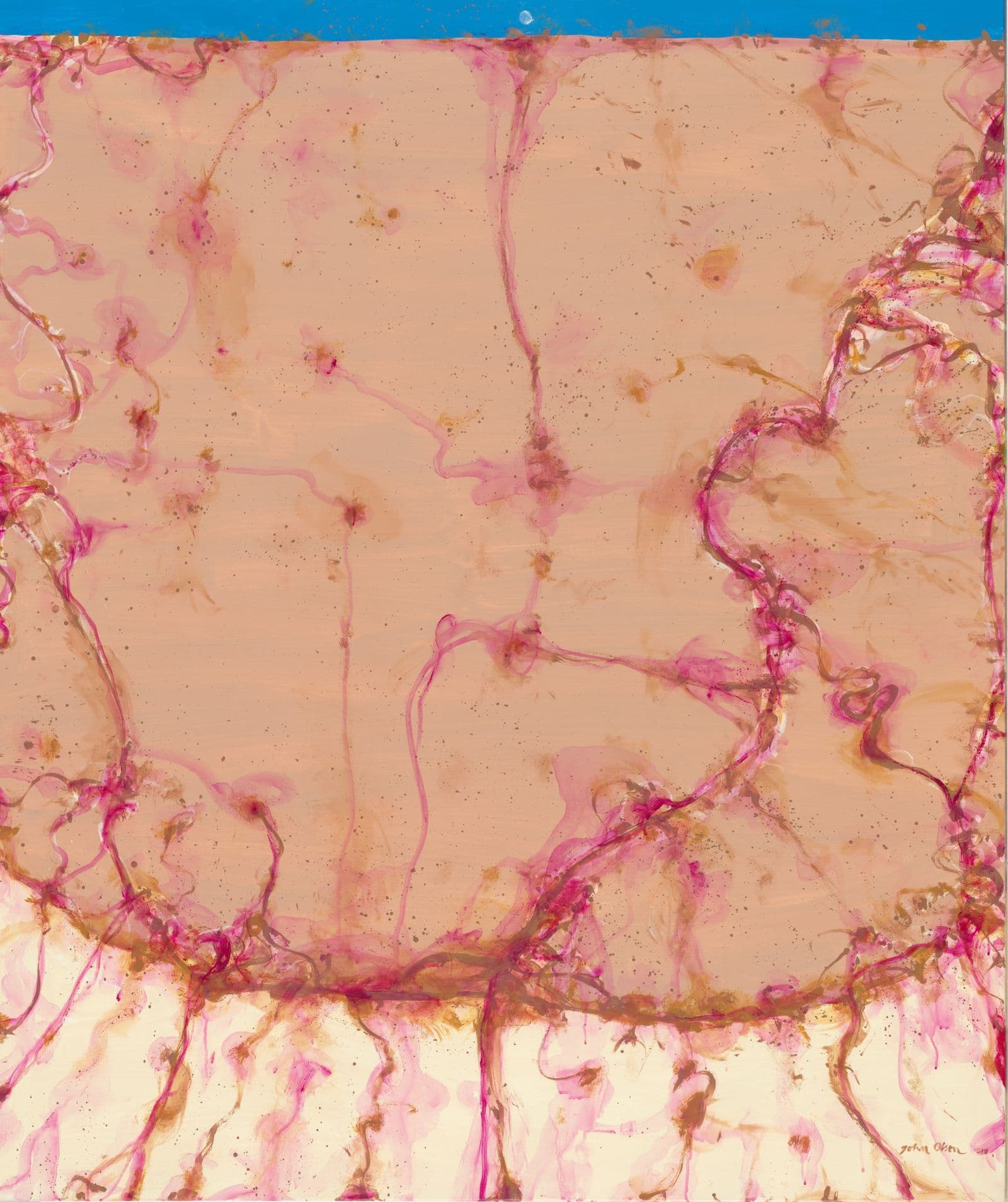 Key information
Art is for everyone. Donate to the National Gallery today to support bold ideas and exceptional Australian art and artists.
Our vision is to inspire everyone across our nation, and the world, encouraging life-long learning through creativity.
You can support this vision by helping us to share our exhibitions, collections, and programs with the widest possible audience.
Donations go directly towards commissioning artists, caring for the national collection, and presenting dynamic programs and exhibitions.
Any gift you make, no matter the size, makes a vital contribution.
Emily Kam Kngwarray
This Summer, one of Australia's most significant First Nations artists will take centre stage in a major retrospective at the National Gallery.
Emily Kam Kngwarray opens on 2 December 2023, and will feature many of the artist's most outstanding works from throughout her career.
Curators Kelli Cole, Warumunga/Luritja peoples and Hetti Perkins, Arrernte/Kalkadoon peoples have worked alongside family and community members on Anmatyerr and Alywarr Country, also known as Utopia, to research Kngwarray's life and present an exhibition grounded in deep cultural understanding of the artist's practice.
Help bring this exhibition to life by supporting the National Gallery's End of Financial Year Giving Campaign.
With your help, we will be able to enhance the impact of Kngwarray's work by:
Developing dynamic learning and public engagement programs
Producing a comprehensive exhibition publication
Commission a documentary film produced by Tamarind Tree Pictures
Make your tax-deductible contribution today and help us elevate the story of one of Australia's most important 20th century artists.
Donate
About the Artist
Born c.1914 on Alhalker Country on the lands now known as the Utopia homelands, north-west of Mparntwe/Alice Springs, she spent much of her life engaged in station work, working on the pastoral properties that had been established on her homelands.
Emily Kam Kngwarray was a senior Law woman and community leader long before she came to prominence as an artist in her late 70s, shortly after taking up painting in 1988. She went on to enjoy stunning success, in Australia and internationally, for her distinctive acrylics on canvas, around 3,000 of which she produced before her death in 1996 at the age of 86.
Kngwarray's rapid trajectory as an innovative interpreter of Anmatyerr knowledge and traditions was built on a lifetime of cultural practice on Country. Prior to taking up the brush, Kngwarray spent 11 years working in batik, a textile printing technique she'd practised alongside other women at Utopia following its introduction into the community in 1977.
Emily Kam Kngwarray is grounded in the context of the artist's history, culture and community. The exhibition will increase knowledge of Kngwarray's life and art, and help audiences understand and appreciate her pre-eminence in 20th century Australian art.
Donations of any amount are welcome. Thank you for your support.
Giving Areas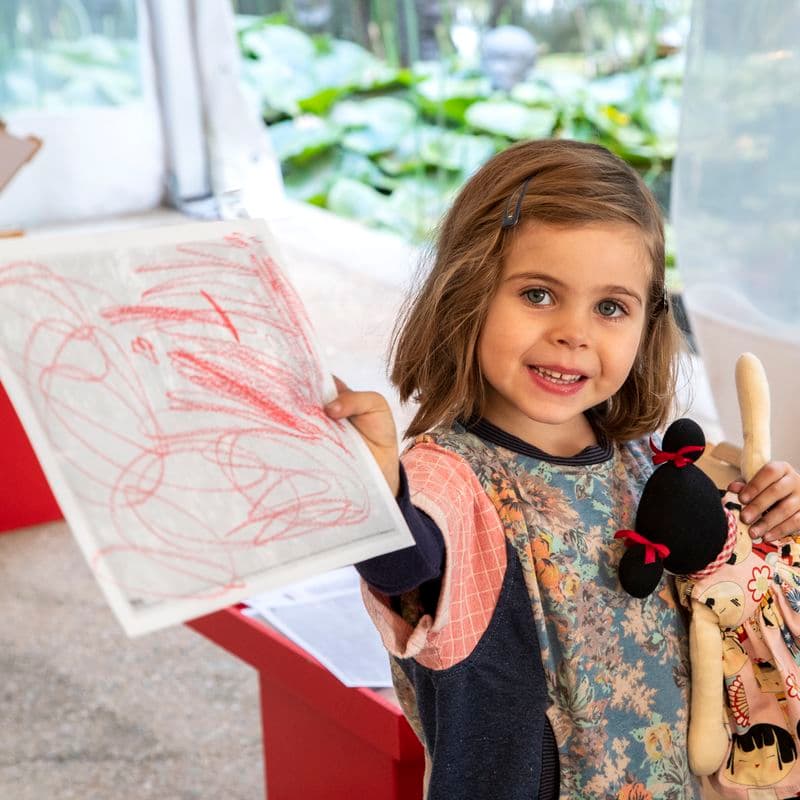 Learning and access
Help us to develop and deliver engaging learning programs, onsite, online and on tour for all Australians. Your support will go towards ensuring our programs are diverse, inclusive and accessible.
Donate Now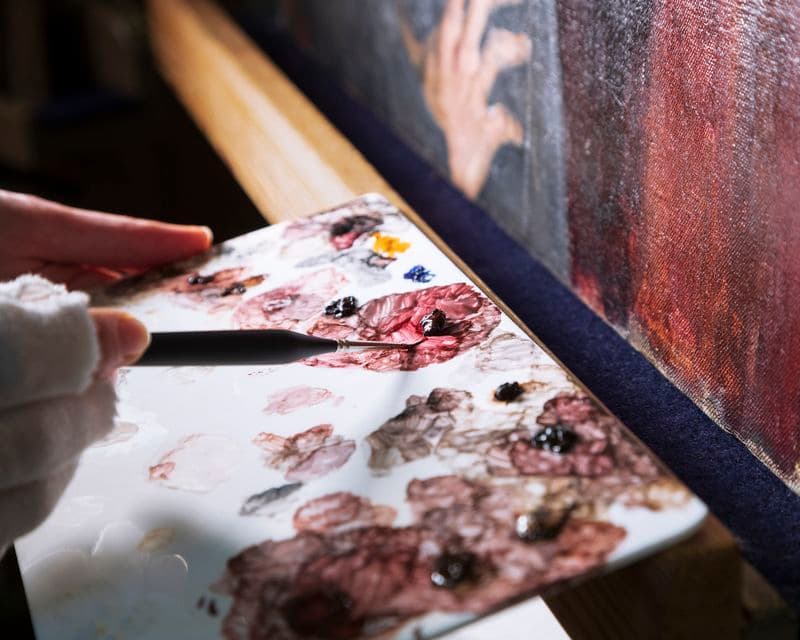 Conservation
Care for our national collection by helping us conserve works of art and preserve our iconic heritage-listed building and Sculpture Garden, ensuring they can be enjoyed today, tomorrow and for generations to come.
Donate Now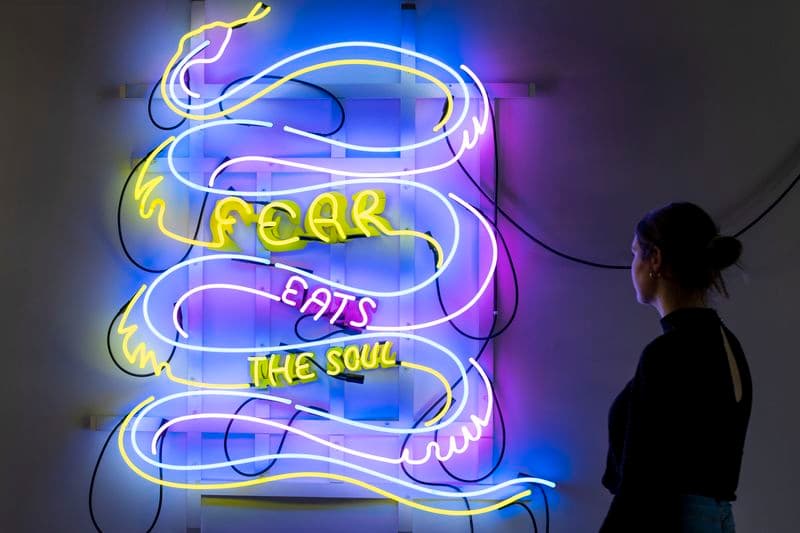 Special Projects
Follow your passion and select one of our Special Projects to donate to, including the Australian Artists Film Fund and Touring programs. Alternatively, come together with fellow donors to acquire works collectively for specific areas.
Donate Now