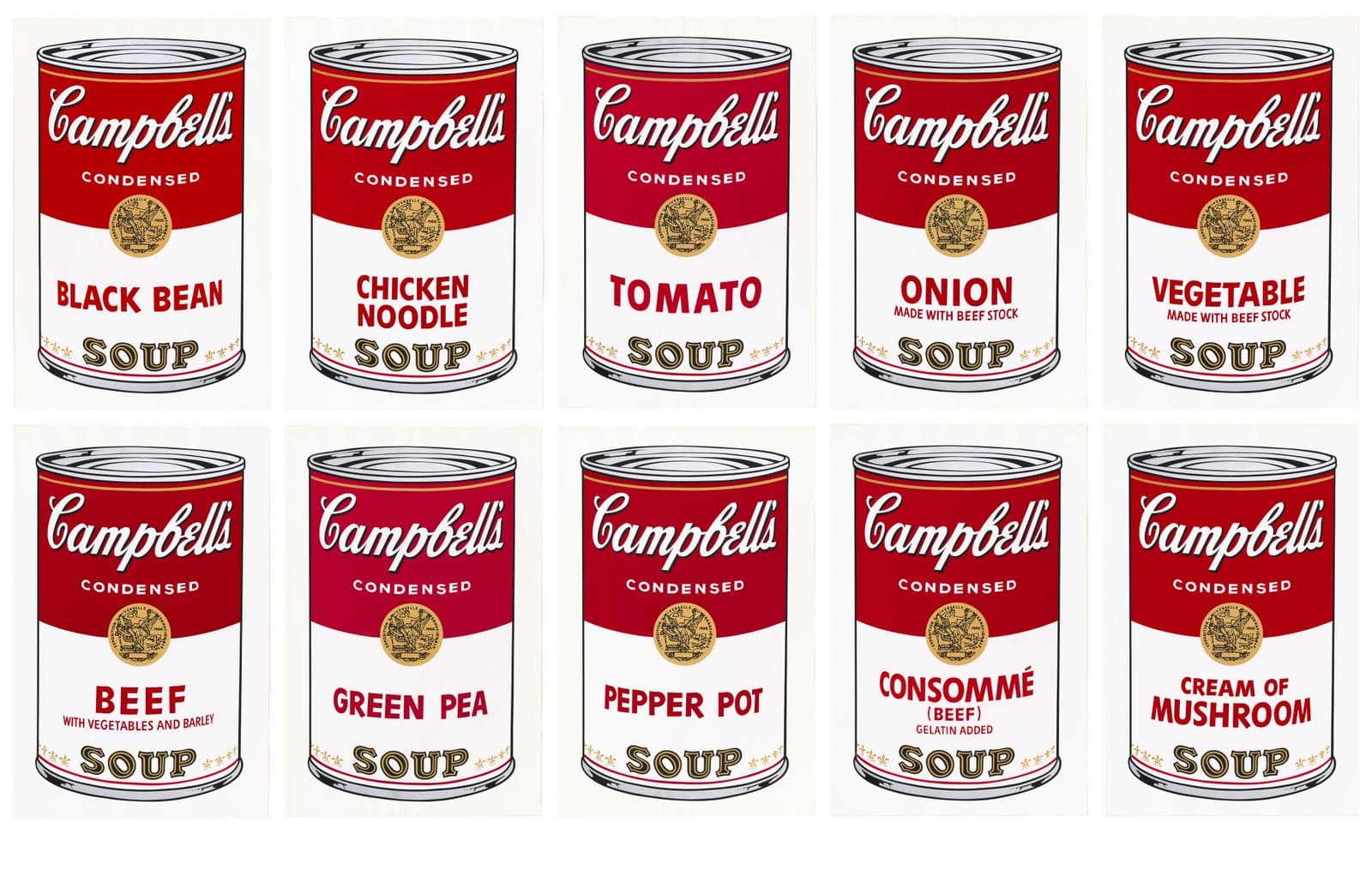 Key information
Members get more. Anywhere, anytime.
Sign up as a member and connect with your National Gallery anytime and anywhere. As a member you'll get more of the things you love.
Gain new perspectives on art and artists at Member events, dive into engaging digital content, access presale and discounted tickets, enjoy discounts at the Art Store and Café, and soak up the best view of the Sculpture Garden while relaxing in the Members Lounge — all while supporting the Gallery's mission to foster wonder in art for all Australians.
Joining the National Gallery's member community couldn't be easier, or more rewarding. Sign up today.
Questions? Call +61 2 6240 6528 or email membership@nga.gov.au
Benefits and Levels
In addition to supporting a culture of art appreciation through the National Gallery, your membership comes with a host of benefits:
Complimentary ticket to a major exhibition for first time members*
Free exhibition tickets for all Mini Members (0 – 16 years old)
Members-price tickets to all events and exhibitions
Complimentary copy of National Gallery publication The Annual
Access to the Members event program with early access to exhibitions, curator-led tours, talks, workshops and more
10% discount at the Art Store and Street Café
Gallery Members email with the latest art news, insights and offers
Entry to the Members Lounge, 10am – 4pm every day
Reciprocal benefits at all state galleries and Sydney's Museum of Contemporary Art
Families
Invite the whole family along!
Add Mini Members to your online membership application. Up to three children (0–16 years old) for free.
Young Adult Members can be added to any single or joint membership. Up to three young adults (17 to 26 years old) for $20 per additional person, purchase your membership over the phone +61 2 6240 6528 or onsite.
Membership Levels
Category
1 Year
2 Year
Individual local
Concession*
$95
$80
$170
$145
Individual national
Concession*
$85
$70
$150
$125
Joint local
Concession*
$115
$100
$210
$185
Joint national
Concession*
$105
$90
$190
$165
Student**
$65
Pricing as of 1 July 2023.
Individual: Any individual art lover.
Joint: Two adults living at the same address.
Student: Full-time student.
Children: Add up to three children 16 and under for free. Add to any single or joint memberships.
Young adult: Add up to three adults aged between 17–26 for $20 per person, per year. Add to any single or joint memberships.
National member: Living further than 100km from the National Gallery.
Complimentary ticket offer: First time members only, one ticket per membership.
* Concession price available to pension cardholders only. For joint memberships both members must have pension cards.
** Students must provide student number and institution.
Join and Renew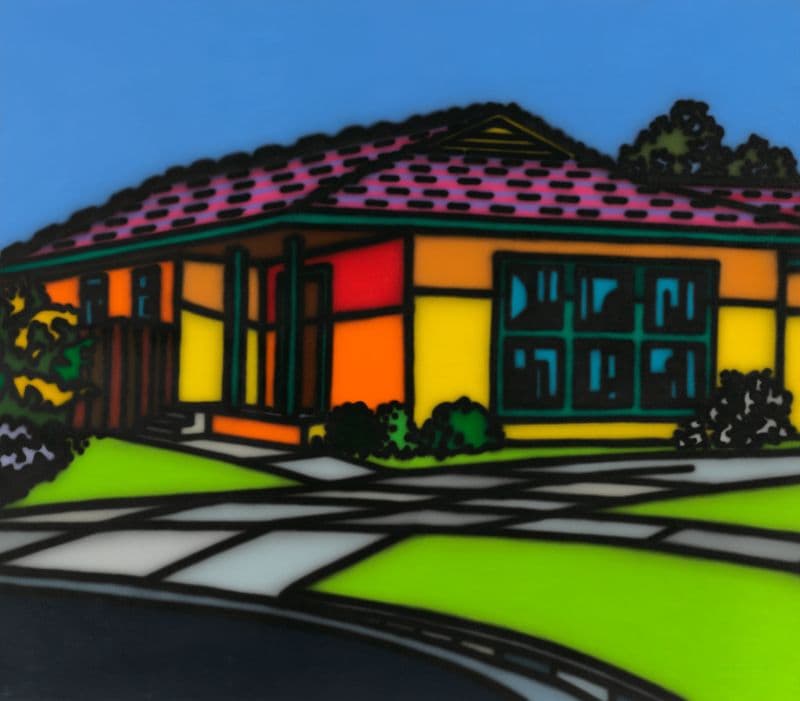 Become a Member
Becoming a Gallery Member couldn't be easier. Create an online account and join today, or sign up in person during your next Gallery visit.
Purchase
Renew your Membership
Time to renew your membership? Login to your account and renew online, or pop into the Gallery and renew in person.
Renew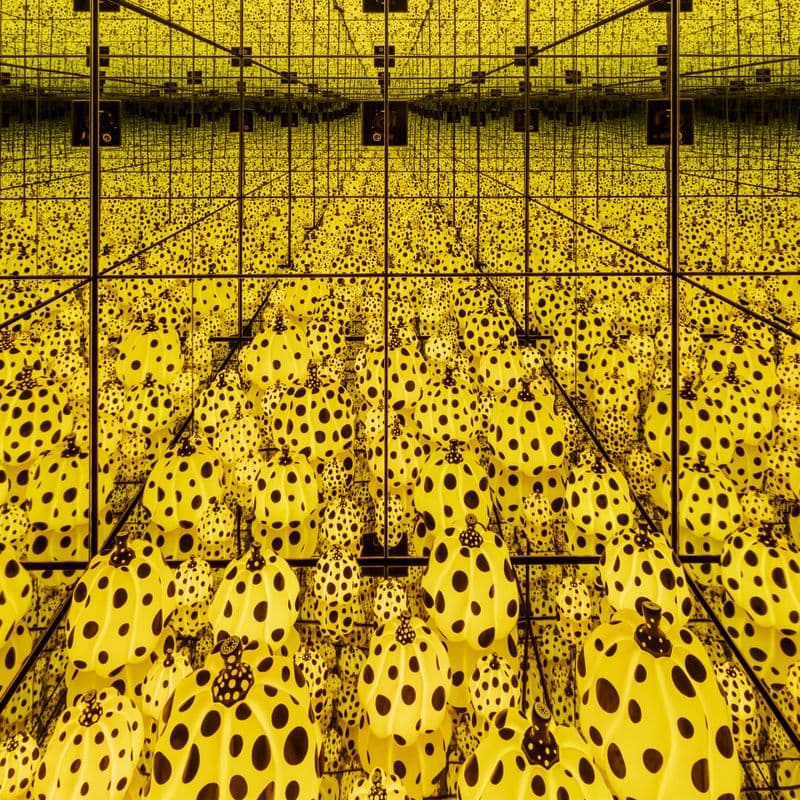 Gift a Membership
Give a year of great art with a National Gallery gift membership. Purchase the membership online and your recipient will receive their gift pack with activation code in the mail, or purchase in person at the Gallery and receive the gift pack to take with you.
Received a gift membership? Create an online account to activate your membership.
Purchase Gift
Activate Gift
About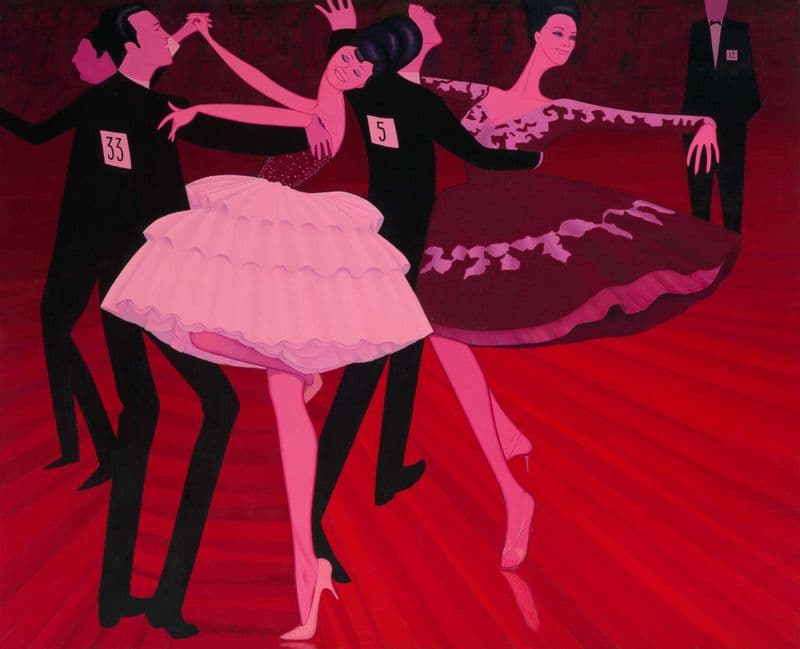 Membership Terms and Conditions
Find out what you need to know about membership terms and conditions. Helpful information about complimentary tickets, member benefits, discounts and renewals.
More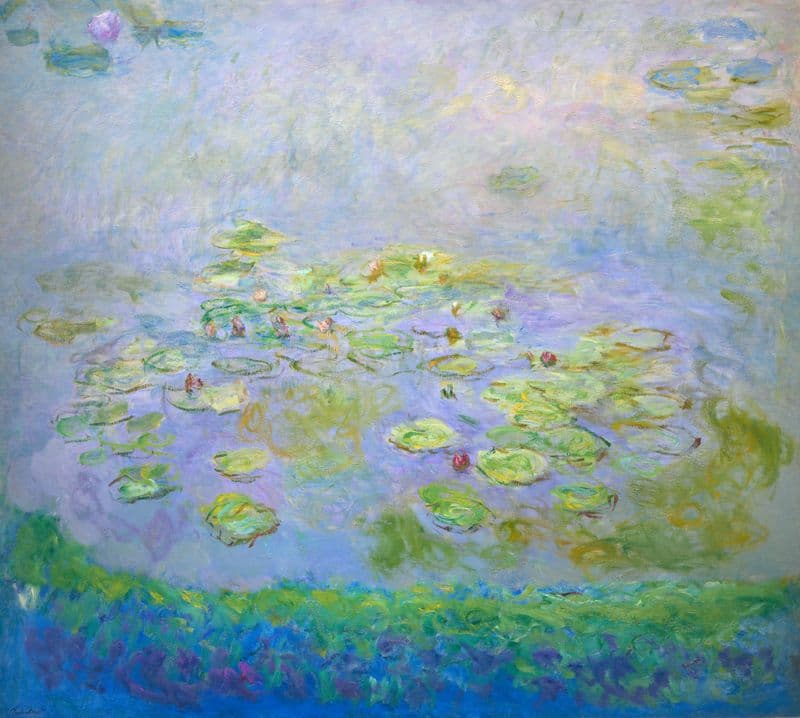 Keep your details up to date
To get the most out of your Membership, make sure you keep your details up to date. Log in to your online account to update your details and preferences
Log in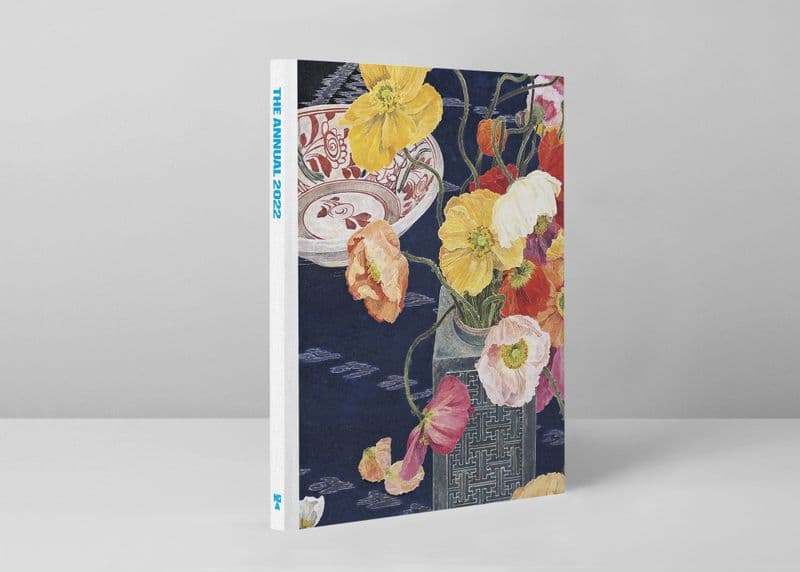 The Annual
A comprehensive publication for Gallery members. Published yearly, The Annual will reflect on the Gallery's ethos, collection, and community through contemporary design, great writing, interviews and photo-led stories by renowned writers and artists.
More